National Dental Practice Acquisition Firm Offers Reimbursement for All Who Attend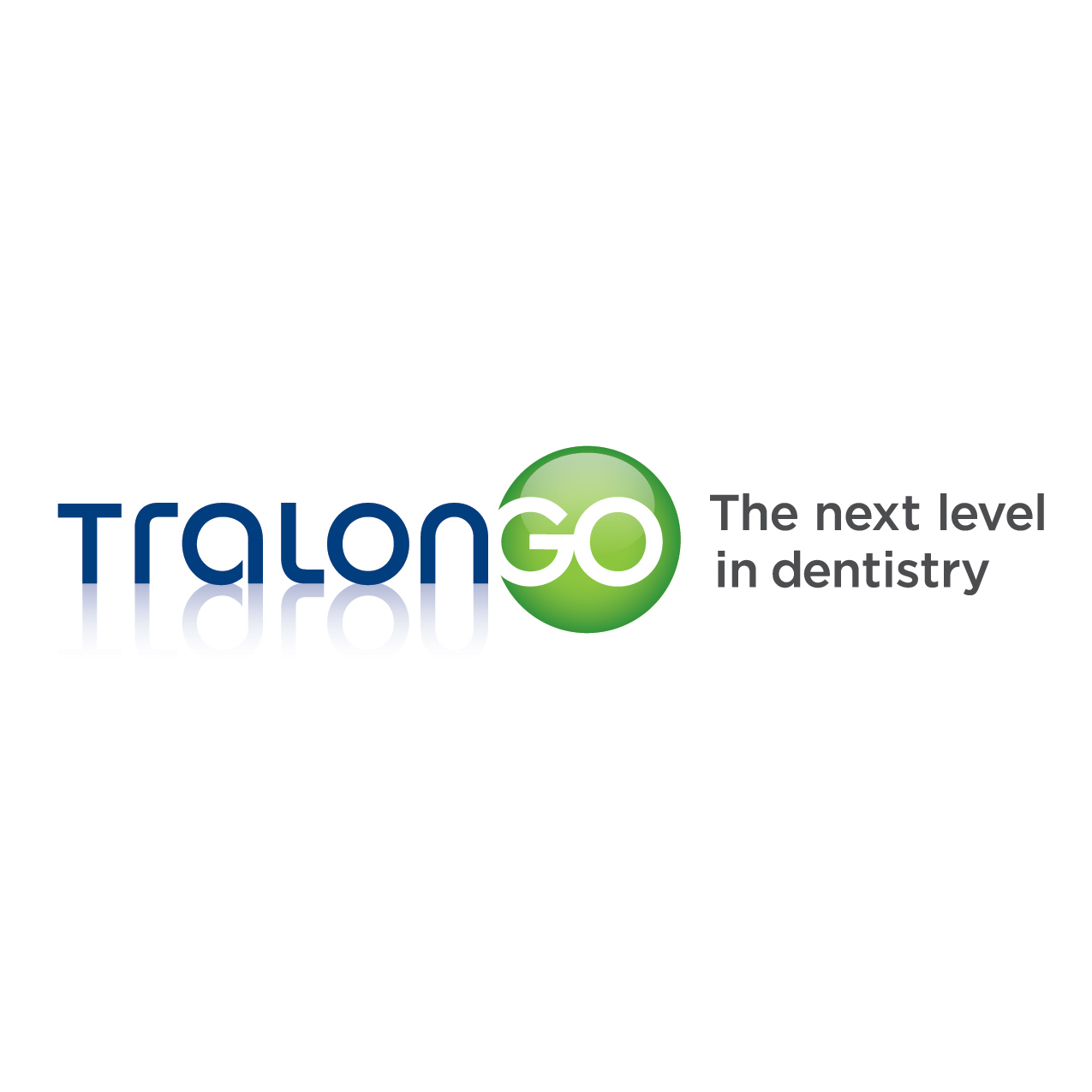 ATLANTA – July 29, 2016 – Tralongo, LLC, an Atlanta-based firm specializing in dental practice acquisitions, has announced new dates for its upcoming Discovery Days at their corporate headquarters in Atlanta, Georgia and Ft. Lauderdale, Florida. The free seminar is one day and is held from 9:30 a.m. until 2:30 p.m. The dates for each individual seminar run until the end of the year and are as follows:
For Ft. Lauderdale: 5, Aug. 6, Sept. 9, Sept. 10, Sept. 30, Oct.1, Oct.17, Nov. 11, Nov. 12, Dec. 2 and Dec. 3
For Atlanta: 12, Oct. 7 and Dec. 16
Beginning Aug. 5, Tralongo is also instituting a new reimbursement policy. Immediately following each Discovery Day, all attendees will be reimbursed up to $250 for travel expenses.
"These Discovery Days are a great way for potential partners to tour our headquarters, meet our corporate team and better understand how our system can help them reach their goals of growing their practice," said Tralongo CEO David Lopez. "We understand that traveling may be a hassle, so our hope is this policy will help alleviate some of the costs associated with getting here."
Discovery Day spaces are limited so to save a spot, please register at: https://tralongo.net/opportunity/discovery-day/.
Tralongo has continued to grow immensely. Just last year, the firm acquired 23 practices, bringing its total number of alliance partners up to 31 extending across 19 states. Tralongo has made a name for itself by partnering with entrepreneurial dentists who are looking to grow their businesses by acquiring and operating multiple practices, taking professionals out of the chair and into management and ownership.
About Tralongo, LLC
Headquartered in Atlanta, Georgia, Tralongo, LLC, is a firm that partners with dentists throughout the United States to help them expand their practices through the acquisition of existing dental offices. With more than 90 years of combined experience in dental management, as well as dental transitions and acquisitions, the Tralongo team assists clients by finding the practices that meet their criteria, performing the due diligence, obtaining the appropriate financing and, ultimately, acquiring the office. The firm also provides clients with behind-the-scenes management support, including finance, human resources, marketing and ongoing education. For more information on Tralongo, LLC, call 678-288-4712 or visit tralongo.net.