Outdated management systems are most of the time the main cause of stress in a practice. The lack of organization and focus creates a stressful environment which results in an ineffective and stressful working environment which can have a great impact on your profit.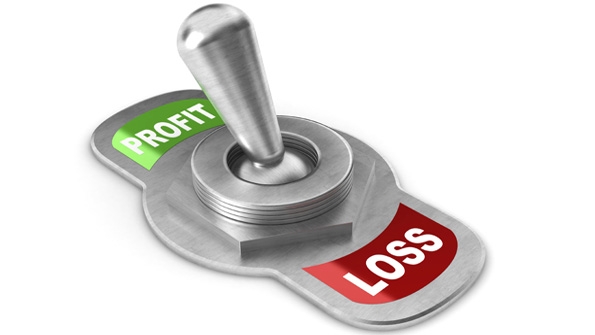 When there is a high level of stress in a dental practice most of time it has to do with disorganization and lack of attention to outdated systems that are no longer working that need to be addressed. Dealing with these issues will allow for better management of the practice and will help you increase your profits.
1. Scheduling – Having an organized scheduling system is crucial to an efficient practice. without an organized system, that all staff can operate, is almost impossible to be productive. Make sure you invest properly on a scheduling system that can allow the dentist and hygienist and other staff to plan their day accordingly.
2. Staff – Having an organized team can really decrease the amount of stress in a practice. A way to do this is by having daily morning meetings that will allow each member of staff to know what they will be doing during the day and work more efficiently.
3. Marketing – Reaching out to new patients is crucial for a dental practice, many dentists don't focus as much on this but by implementing a system where you can use social media as a platform to reach out to new and existing patients is crucial. Although it is hard to dedicate enough time to social media while running a dental practice, selecting a member of staff or an outside party to be in charge of updating social media is a great way to create an online presence and increase your profits.
These are a few aspects of your practice that, if given enough attention and dedication to become more organized, can help you decrease stress and increase your profits.
Tralongo can help you manage the day to day operations while you focus on retaining your current patients happy. Call us for a quick consultation on 404 537 5211 or visit us at www.tralongo.net