We'd love to hear from you!
Please take a moment to complete our quick survey.
Get Started
Tralongo Welcomes Ellie Lewitt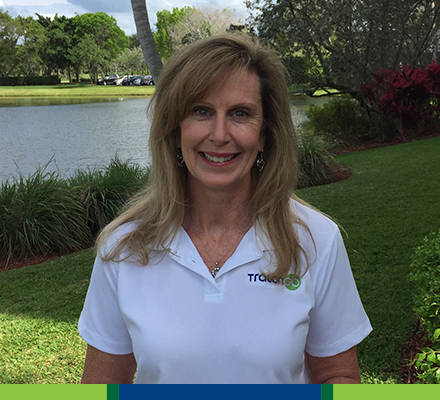 Meet Ellie Lewitt, the Tralongo controller who supervises the accounting team that works for the firm's Strategic Alliance Partners. Ellie is a native Floridian and graduate of Florida International University.  She began her accounting career in the audit department of KPMG in Miami, where she worked while earning her CPA license.  She moved on to private accounting and most recently worked 16 years at TEM Systems as Controller and then VP of Accounting and Human Resources. While at TEM, Ellie helped increase efficiency with new insurance programs, a new payroll provider, and an upgraded accounting system. This experience has already been beneficial with Tralongo's transition to ADP for payroll.
Ellie is happy in her new position at Tralongo and considers herself extremely blessed to have inherited a strong accounting team.  "They have made my transition so much easier by being so supportive and being great at what they do," she said. In her free time, Ellie enjoys being outside, running or biking, and spending time with friends. She and her husband Mike are proud parents of two sons, Nick, a University of Central Florida graduate and also an accountant, and Ryan, a senior at UCF.

SafeLink Consulting Courses Offered to Strategic Alliance Partners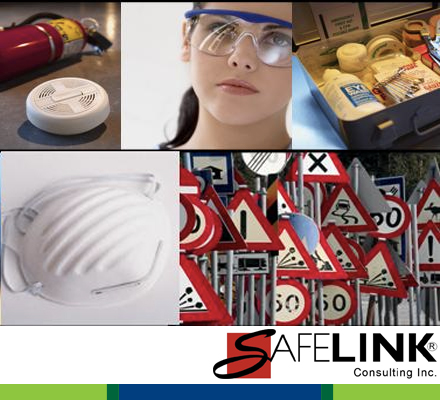 Tralongo has partnered with SafeLink Consulting, Inc., a compliance consulting firm that provides education to dental practices on conforming to state and federal regulations. SafeLink Consulting is providing HIPAA and OSHA training exclusively to fit the needs of Tralongo-owned offices. Courses, offered online and in person, currently available through the SafeLink website include:
Basic Health and Safety in the Dental Environment

Infection Prevention Coordinator – Responsibilities based on the 2016 CDC Summary for Dentistry

Health and Safety Requirements for the Dental Practitioner and Office Manager

HIPAA course for initial new hire employee training  

HIPAA course for annual refresher employee training

HIPAA course for the Privacy Officer and Security Officer
Thanks to this partnership, all online courses will be available to all Tralongo-owned locations. We encourage and recommend our Strategic Alliance Partners to use this valuable tool for their training and compliance needs.

Tralongo Introduces Compliance Department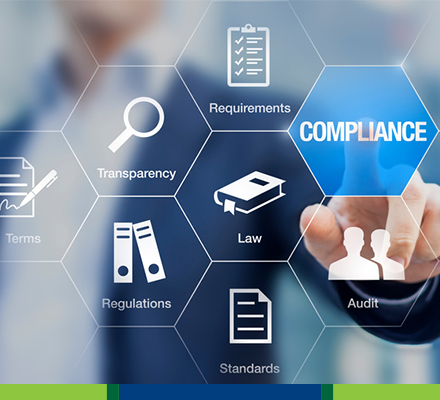 In an effort to assist all employees and departments with following ever-changing laws and regulations, Tralongo has established a compliance department headed by Compliance Manager Greter Perez. Using the slogan "Excellence Through Integrity," the department's mission is to protect the company by training, monitoring, detecting and preventing improper conduct and promoting adherence to the organization's legal and ethical requirements.  In order to foster a company culture and environment of high moral standards and ethics, the department has laid out the following values to keep in mind:
Integrity – Do the right thing all the time

Loyalty – Make principal-based decisions in the best interest of the company

Collaboration – Communicate openly and with respect for others

Excellence – Strive for excellence in all we do

Team Players – View success as a collective achievement
To date, the compliance department has published the Tralongo Compliance Program and Business Ethics Code. The department has also set up a hotline available for use by all employees 24 hours a day, seven days a week. The hotline allows employees to report on an anonymous basis serious concerns and complaints to bring the company's attention to activity that violates Tralongo's integrity code or the law. The hotline numbers are 844-440-0089 in English and 800-216-1288 in Spanish.

Fred Pryor Seminars Available to Strategic Alliance Partners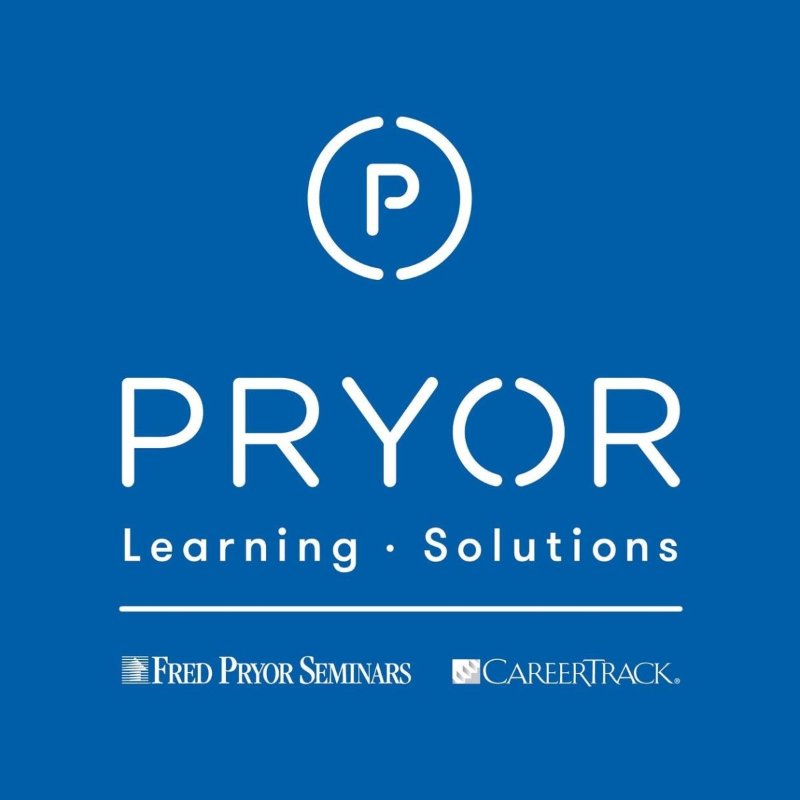 Tralongo is providing their Strategic Alliance Partners with additional business education opportunities through Fred Pryor Seminars and Career Track live seminars at a discounted rate of $179. SAPs have access to thousands of online courses and e-books in the Fred Pryor and Career Track library which they will find useful as they grow their network of practices. Areas covered include accounting, communications, workplace safety, customer service, human resources and more. Upcoming full-day live seminars include "Dealing with Difficult People" at various locations throughout the United States during July. To learn more, contact the Tralongo Human Resources Department at [email protected].

Boost Your New Patient Conversion Rates Using Positive Online Reviews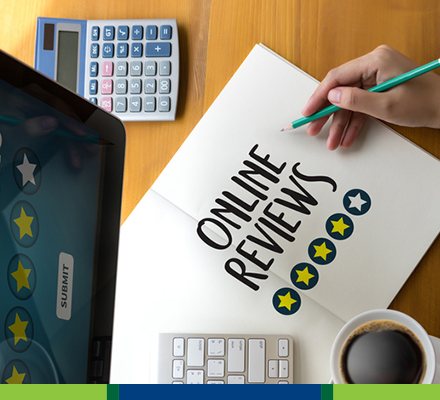 Today, online reviews are just as vital to your practice's success as your marketing and advertising campaigns. According to Nielsen, 82 percent of consumers check review sites before purchasing a product or engaging in a service. It's likely that patients will look at your reviews before making an appointment. Consumers are likely to spend 31 percent more on businesses with excellent reviews, and a whopping 92 percent will use a local business if it has at least a four-star rating. So, how can you up your office's reviews to bring in more business? Take the time to research the major review sites (Yelp, Google My Business and Facebook) and see if you're listed. Then, start reaching out to your satisfied patients and ask them to share their experience on those platforms. An increase in online validation can turn into an increase of patients in the chair.

Why Your Practice Needs Public Relations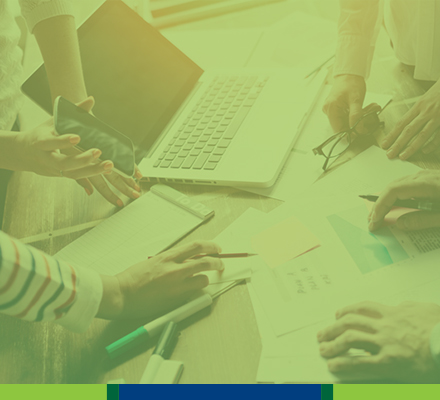 A large number of dental practices simply have never explored the public relations route and have little knowledge about where to start. Ultimately, PR is about cultivating relationships with reporters and editors of print, online, TV and radio media outlets in order to capture your community's attention. The secured placements can then be shared in the practice or via social media to showcase your community involvement. Your practices should always be proactively thinking about organizing area events, offering creative seasonal specials and donating to charity. These tactics will help garner media interest and spread the word about your services. Whether you want to do PR internally or opt to work with an agency, make sure it's an important part of your marketing mix moving forward.