How important is photography in your practice? If it is not already a bit part of it, you should consider all the benefits that photography can bring.
The phrase "a picture is worth a thousand words" is very true, specially in dentistry. Photography can help you encourage, educate and also motivate your patients to get treatment. Using images can not only help the dentist make the right diagnosis but it is easier to explain to patients when they have an image to understand a diagnosis.
There are  a few ways you can use photography to better your practice: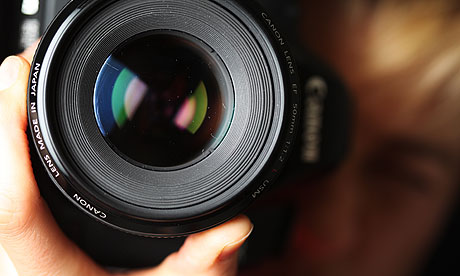 1. Records – All new and existing patients should have photographs be part of their records. This way you can evaluate and compare pictures of the patient's progress and refer to them when you need. That is why it is very important to store every patient's picture in your practice's software. Also, make sure you take the same series of pictures of each patient and have them be available to you when you need them.
2. Appointments – Having this pictures available can help you by explaining and educating each patient by explaining the condition they have or how you might want to plan for treatment. Most patients aren't very familiar with technical lingo, so explaining how a treatment might improve their dental health or improve their smile by showing images of other patients and how that treatment has worked in other cases can make a strong impact in a patient to go ahead with it.
3. Hygiene Appointments – Showing how their dental hygiene has improved or worsened can also be helped with the use of photographs. Showing the patient areas of concern like cavities that weren't shown in previous pictures, or declining gum health or other issues might be more effectively explained and shown to patients. Also, images are testimony of your work as a dentist and can also shown the improvement of your work that only images can clearly show.
4. Marketing Material – Having "before and after" images to show your work as a dentist can help you not only show as testimony but also as marketing material to get new clients. You can use this images on newsletters, albums, and advertising online or in magazines. An image can be more efficient in marketing than a statement on how good your practice is. Show new and potential customers these images and use them as testimonies of your great work.
Tralongo can help you manage the day to day operations while you focus on retaining your current patients happy. Call us for a quick consultation on 404 537 5211 or visit us at www.tralongo.net