Many dental practices focus their marketing in various areas in order to get new patients. Whether it is online marketing and social media, television adds, promotions etc; research states that at least 75% of new patients should  come from referrals.
Practices would profit and benefit more from focusing their efforts on what is their #1 resource; their existing patients, by not asking their existing patients for referrals they are missing out in a lot of business that can come from these patient referrals. Members of staff sometimes shy away from asking for reviews or for referrals, but this is something you should consider if you desire to increase the number of new patients.
There are several tips that you can take into consideration and apply within your practice in order to get more referrals.
1. For new patients it is very important to have a good experience so they can share with family and friends. Make sure you let them know you appreciate their business and try to book their next appointment, also let them know you welcome any friend or family that they wish to refer to your practice. Don't let your service stop there, send them a card after their first visit and tell them you hope they can recommend you to their family and friends.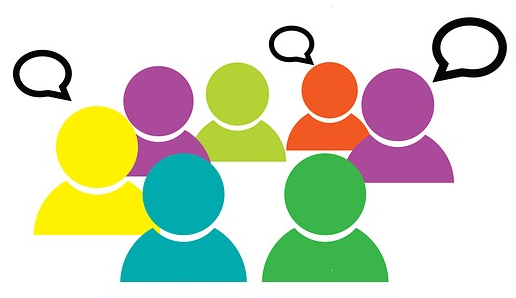 2. With existing patients make sure to ask them often if they are happy with their treatment and if they are pleased with the service, when they respond you can say you are happy they are satisfied and if they would recommend your services and refer anyone they know, this is an easy way to ask if you are hesitant to bring up referrals with them.
3. Use the 3 R's. Request, Remind and Reward! Encourage your staff to engage in conversations with patients that would lead to referrals, you can also mention there will be a reward if they can recommend someone. Create referral cards that can be handed to your patients acquaintances that can also fit into envelopes you send for appointment reminders, or any news or newsletter you send them.
Remind them to let their friends know about your practice by text, email or in person when they attend their appointments. The reward doesn't have to cost you a lot of money, offering movie passes or gift cards as rewards for referring someone. It will come as a small cost to you and it will encourage your patients to refer more people which will in turn grow your practice.
Using these few tips can help you increase the amount of referrals that will not only gain you new patients. Tralongo can help you manage the day to day operations while you focus on retaining your current patients happy. Call us for a quick consultation on 404 537 5211 or visit us at www.tralongo.net