Reviews and testimonials are a great insight into how your clients and patients view your business. Many businesses don't focus or dedicate much time to reviews for many reasons, sometimes because they don't want to deal with negative opinions but most of the time it is because they don't know HOW to deal with them.
Of course, businesses always want positive reviews and happy patients and clients, but often times they get a few patients that weren't 100% happy. What practices have to keep in mind is that it is not that big of a deal, people have different experiences and opinions about most things and some will like what you do and some won't. Instead of taking it personal, use it as a learning experience as  it sometimes can be more beneficial to you and your business.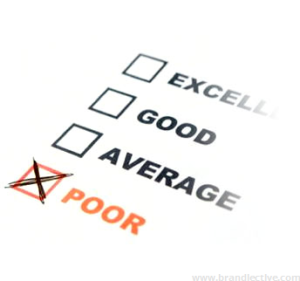 Some benefits of getting reviews is not only seeing first hand what your patients experience from your service, but also what things you are doing right and what things need improving. If a patient complains of rude staff on a negative review, it is important to address that issue and make sure your staff acts in a professional way 100% of the time to all patients. You might have not known this otherwise and it is an issue that needs to be addressed.
The best way to deal with negative reviews is by acknowledging the customers concern, thanking them for taking the time to write a review and apologize for the inconvenience you've caused them. You don't want to argue with them, at the end of the day although they might be upset, acknowledgement and an apology might go a long way. The best marketing is through other patient's referrals so keep a good reputation by properly handling negative reviews.
Another way of dealing with bad reviews is by always addressing them, if you keep quiet or don't respond customers might think that you are just choosing to ignore the issue and you are not taking their opinions into consideration, or even owning up to the mistake. Always respond in a polite way and reassure them that you will look into the issue and you appreciate their feedback. Let them know you appreciate their business and let them know what will be done to fix it.
Tralongo can help you manage the day to day operations while you focus on retaining your current patients happy. Call us for a quick consultation on 404 537 5211 or visit us at www.tralongo.net