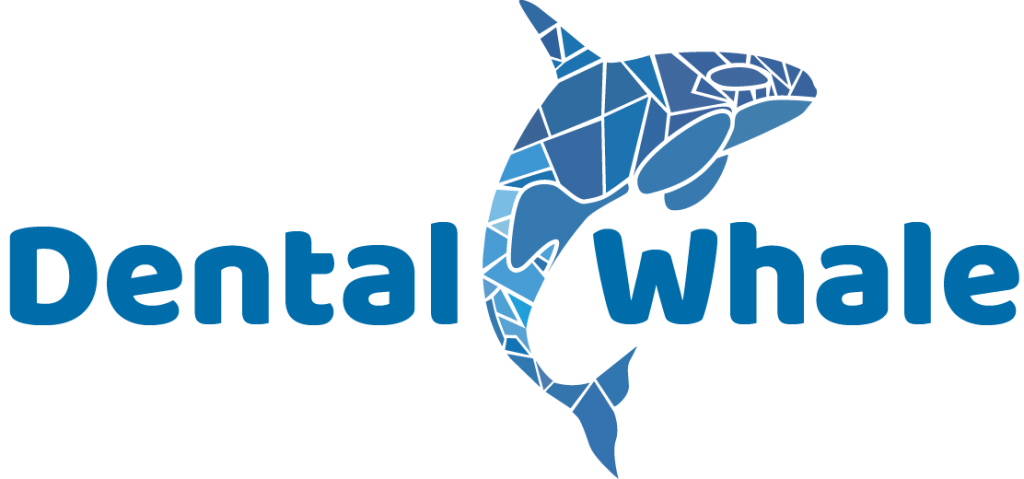 Support Services Program Prepares Dr. Randy Shaw for Continued Expansion
SUNRISE, Fla. (July 13, 2018) – Dental Whale, a firm specializing in dental practice support services, partnered with Dr. Randy Shaw, DDS, to provide support he needed to add general dentistry practices to his network of orthodontic practices across Michigan. Dr. Shaw utilized Dental Whale's acquisitions assistance and support services to take a more entrepreneurial role to better manage his five practices.
"While practicing orthodontics for the last 30 years, I have been working to acquire orthodontics practices," said Dr. Shaw. "However, these offices were just too few and far between. I knew general dentistry offices would be more available and beneficial for my expansion. Dental Whale helped me understand the financial viability of acquisitions and helped me structure new practices."
Dental Whale partners with entrepreneurial dentists, like Dr. Shaw, who want to grow their businesses by acquiring and operating multiple practices — taking professionals out of the chair and into management and ownership. Dr. Shaw has leaned on Dental Whale services for the onboarding process, monitoring key performance indicators and strategies to increase production and profits.
"Dental Whale was the support center that I needed to shift my focus to growth," Dr. Shaw said. "The services were crucial as I learned about general dentistry and the startup processes for those practices. Dental Whale helps measure success and shows where I could be improving. I always strive for efficiency at each practice. I'm comfortable with the stability of my current practices and want to continue expanding. With the help of Dental Whale, I plan to have 20 practices."
Dental Whale offers customizable outsourcing options for dentists including:
Front and back office operations
Marketing and lead generation
Seminars and workshops
Dental practice acquisition
De novo specific support
On-demand repairs and services
"More dentists are hearing about this smarter way to do business," Dr. Leune said. "Our mission is to help dentists take their knowledge of dentistry and apply it to their entrepreneurial objectives. With our acquisition process, de novo program and support services, dentists have everything they need to make their goals a reality."
About Dental Whale
With offices in Atlanta, San Antonio and Ft. Lauderdale, Fla., Dental Whale is an innovative dental company carving a new category of group private practice ownership and management. Through its suite of subsidiary companies, Dental Whale helps dentists operate dental practices more efficiently by saving money on purchases, marketing to new patients, expanding through acquisitions, improving patient experience and increasing office efficiency. In 2017, Dental Whale and its more than 850 team members supported more than 17,000 dentists and helped serve more than 4 million patients. For more information on Dental Whale, call 773-255-4095 or visit https://www.dentalwhale.com/.