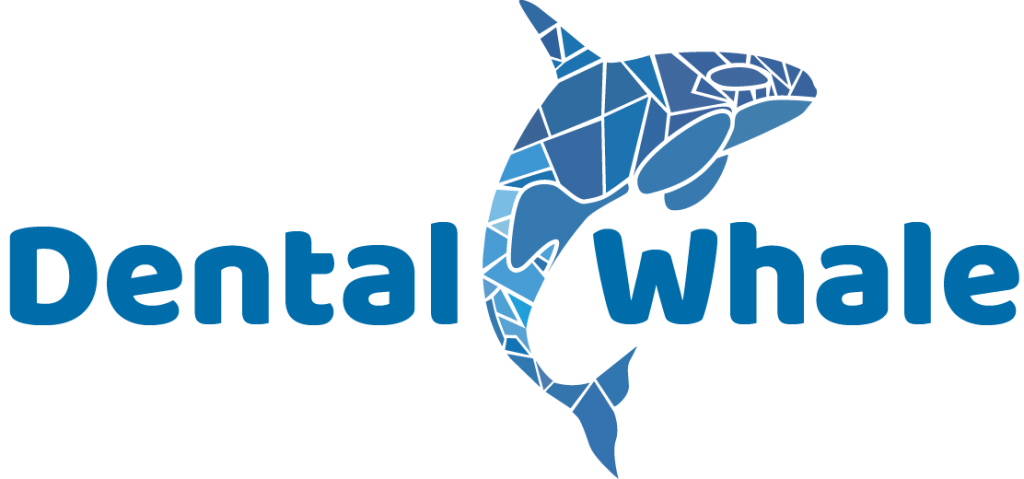 SUNRISE, Fla. (June 25, 2018) – Dental Whale, a firm specializing in dental practice support services, signed an official partnership with Dr. Sean Miller, DDS. The agreement will assist him in starting up his first practice, while expanding a network of practices in the following years
As a Dental Whale partner, Dr. Miller plans to draw from the many services provided by Dental Whale's subsidiary companies to grow a network of 15 practices in the next 10 years. The subsidiary companies include:
the largest dental repair franchise in North America
dental marketing company
dental practice brokerage firm
national dental group practice
dental mergers and acquisitions consulting company
dental de novo consulting company
dental IT company
dental group purchasing organization
dental back office services company
"Dental Whale and its subsidiary companies have extensive expertise in streamlining operations, running a practice profitably and expanding efficiently," Dr. Miller said. "I am excited to leverage the best practices the Dental Whale team has garnered from serving more than 17,000 dentists, and I know they'll be an asset when I start and grow my network of practices."
Dr. Miller earned his bachelor's degree in Finance from the University of Florida in 2007 before moving to New York City to trade securities. He went back to the University of Florida several years later, where he received his DDS in 2017. Since graduating from dental school, Dr. Miller has been working as a dentist and associate at a dental practice in Lake City, Florida. He is looking forward to opening up his own practice in the coming months with the help of Dental Whale.
"Dr. Miller is a wonderful addition to our constantly growing family of dentist entrepreneurs," Dental Whale co-founder Dr. Scott Leune said. "Our mission is to help dentists take their knowledge of dentistry and apply it to their entrepreneurial objectives. With our acquisition process, de novo program and offering of support services, Dr. Miller will be well on his way to getting his practice off the ground, and later, expanding his dental practices and patient care across Florida."
Dental Whale partners with entrepreneurial dentists, like Dr. Miller, who are looking to jumpstart or grow their businesses by helping them acquire and operate practices — taking professionals out of the chair and into management and ownership.
Dental Whale offers the following customizable outsourcing options for dentists to choose from:
Front and Back Office Functions – Inbound & outbound call centers, scheduling, confirmations, insurance verification, billing and claims, patient AR, accounting, IT support
Marketing & Lead Generation – Website design, digital marketing strategies, social media and reputation management, direct mail, email drip campaigns
Seminars & Workshops – Practice management education for dentists, building & growing successful startups, and clinical continuing education
Dental Practice Acquisition – Financing, merger & acquisition consulting, assistance with the transition process and ongoing support for operation of multiple practices
De Novo Specific Support – Demographic analysis, negotiations, design and construction management services
On-Demand Repairs and Services – For all dental equipment repairs and service (including handpieces) plus ability to loan or purchase new equipment
About Dental Whale
With offices in Atlanta, San Antonio and Ft. Lauderdale, Fla., Dental Whale is an innovative dental company carving a new category of group private practice ownership and management. Through its suite of subsidiary companies, Dental Whale helps dentists operate dental practices more efficiently by saving money on purchases, marketing to new patients, expanding through acquisitions, improving patient experience and increasing office efficiency. In 2017, Dental Whale and its more than 850 team members supported more than 17,000 dentists and helped serve more than 4 million patients. For more information on Dental Whale, call 855.339.3740 or visit https://www.dentalwhalede.com.