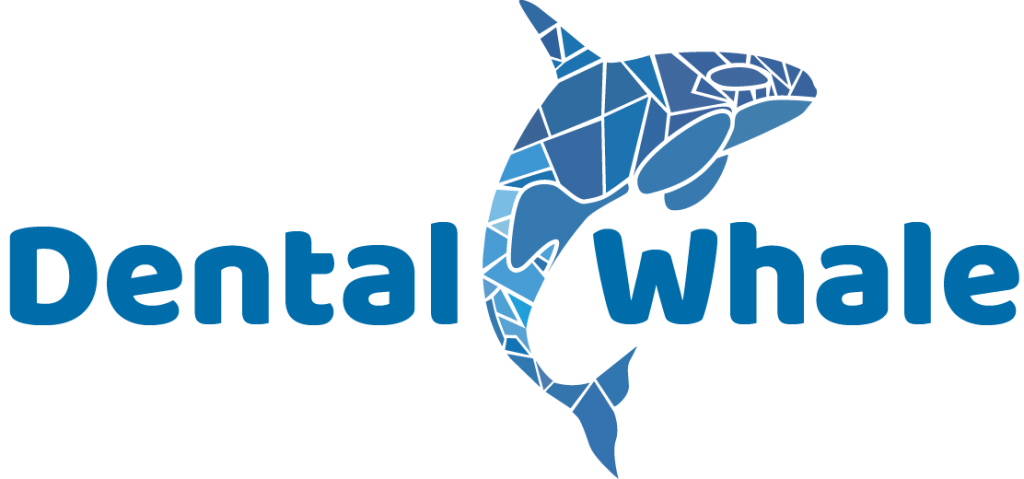 National Dental Practice Support Firm is Positioning Entrepreneurial Dentists for Success
SUNRISE, Fla. (July 12, 2018) – Dental Whale, a firm specializing in dental practice support services, experienced unprecedented growth in the second quarter of 2018, signing more than 200 service-related contracts with private dental practices throughout the United States.
Dental Whale offers private dentists a range of services and support, which includes helping start up and acquire practices, grow profitability and create exit strategies, monitor network security, purchase dental and office supplies at reduced rates, and more through its subsidiaries that include:
Breakaway Practice
Conversion Whale
Dental Fix Rx
Dental Whale Savings Network
Front Desk DDS
unlimiTECH Dental IT
"Our dental practice partners are operating more efficiently, experiencing greater production and increasing their profitability since utilizing our services," said Dr. Scott Leune, co-founder of Dental Whale. "More private dentists are taking notice of how Dental Whale helps their peers take their knowledge of dentistry and apply it to their entrepreneurial objectives. With our acquisition process, de novo program and abundant support services, private dentists are making their goals a reality."
Private dentists join Dental Whale when they want to grow their businesses by acquiring and operating multiple practices or begin developing innovative start-up practices. They also join to boost their bottom line by running their practices with greater efficiencies through proven methods. Utilizing expert consulting and customizable outsourcing options, Dental Whale helps take professionals out of the chair and into management and ownership.
"The amount of services we provide is making a noticeable difference in the dental industry," Dr. Leune said. "It goes far beyond what any private practice could manage on its own."
About Dental Whale
With offices in Atlanta, San Antonio and Ft. Lauderdale, Fla., Dental Whale is an innovative dental company carving a new category of group private practice ownership and management. Through its suite of subsidiary companies, Dental Whale helps dentists operate dental practices more efficiently by saving money on purchases, marketing to new patients, expanding through acquisitions, improving patient experience and increasing office efficiency. In 2017, Dental Whale and its more than 850 team members supported more than 17,000 dentists and helped serve more than 4 million patients. For more information on Dental Whale, call 855-339-3740 or visit https://www.dentalwhalede.com.