Is it really necessary to engage in social media, sure, it takes time, dedication, patience and resources however, it might be of great help to your dental practice.
You need to be dedicated and put effort into creating the right environment online that you want your practice to be associated with.
Most people often just focus on social media as an effort to convert to views, get hits and return on investment but with the right focus you can not only benefit from it but it can help your practice evolve and become more profitable by increasing conversions.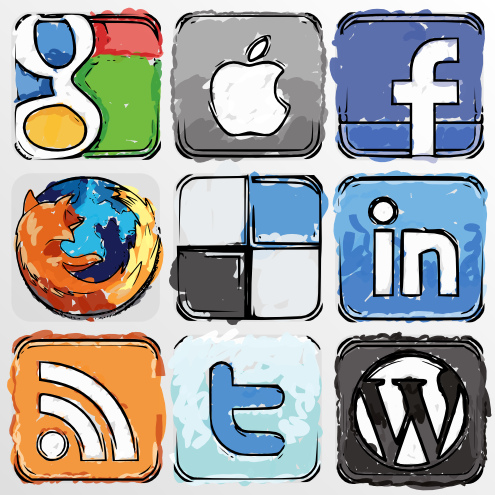 There reality is there are 2 billion Facebook users and the key is to understand why people turn to social media. It is a way to connect and interact, rebuild and strengthen relationships with people. It has not only become a way to interact between friends and acquaintances but it is also a platform for businesses to connect with their customers. There are many sites that allow you to share and interact with new connections such as LinkedIn, Facebook, Twitter, Instagram and Google+ and each of this platforms can help you if used correctly.
The impact a phone call has on a patient might not be equal to a post on your social media page, but you should treat it as you would a phone call. After all, you want your followers and connections to be able to share the experiences they have had with you. Reviews and Testimonials are one of the most valuable things you can get out of social media. As people share their opinions and experiences it becomes a marketing tool that is so powerful and can be viewed by hundreds if not thousands of people.
Social Media is also a platform that can be used to share valuable information with your clients, such as sharing your blogs, newsletters and getting valuable feedback to help you improve your practice.
It is very difficult to sum up all the benefits that can be gained by using social media and although it might  start a bit slow and time consuming, it does take time and patience to be able to see the benefits. Although it is wise to have someone taking care of social media, with a little bit of time and dedication you will see that at the long run it was a wise decision to consider it as a marketing tool.
Tralongo can help you manage the day to day operations while you focus on retaining your current patients happy. Call us for a quick consultation on 404 537 5211 or visit us at www.tralongo.net